Heck Freezes Over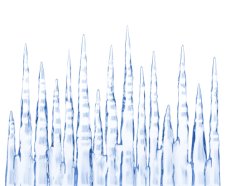 OUTER DARKNESS, NEVADA – Faced with rising fuel costs due to the proposed Cap and Trade legislation, Heck, Inc. (stock symbol: H3LL) announced today that it would be forced to implement rolling-brownouts of its blast furnaces starting this week.

The news comes at an inopportune time for the Kingdom of Chaos, which is also struggling with.... Read the Story...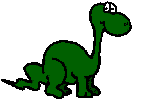 Cureloms and Cumons:
Ether mentioned these creatures in the Book of Mormon, but until now very little has been known about them. However, Mormon Zone researchers have recently discovered that these creatures were some of the favorite pets of the Nephites.
Now you can adopt one for yourselves.
Get one now
!